Dreamland: Through the Years (Part Two)


The Jets ride, introduced to Dreamland in 1958, with the Dodgems building behind.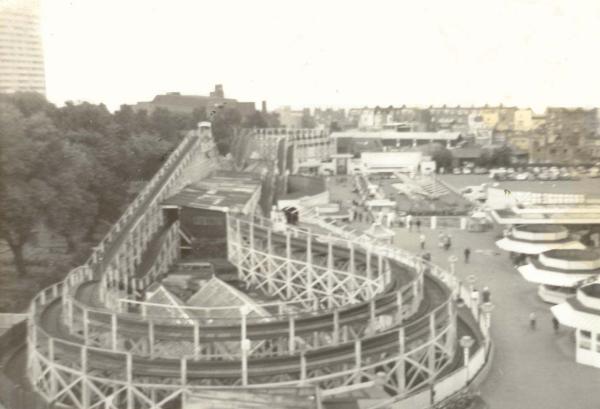 The Scenic Railway in all its glory. Most of the trees to the left of the photograph were removed when the park's present owner refurbished the site.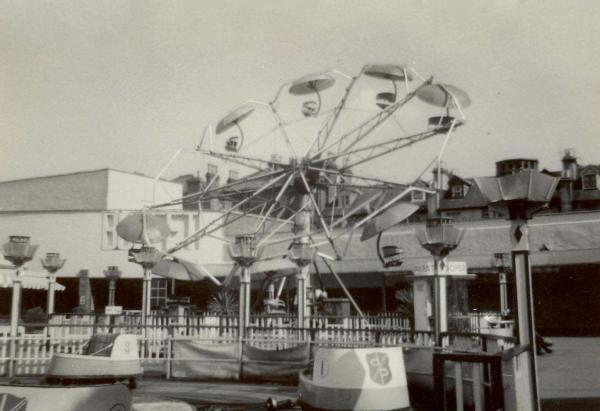 The Paratrooper ride, with the Whip in the foreground.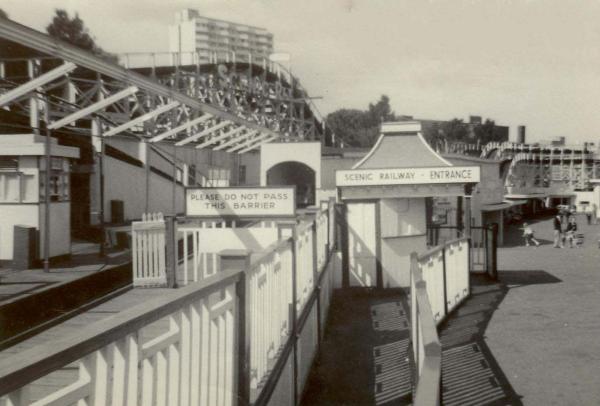 The entrance to the Scenic Railway in the 1960s, which looks very different from its present appearance.

The Sky Wheels.
Return to Joyland Books for the biggest selection of amusement park books on the Web!