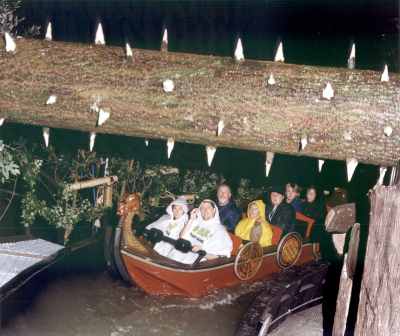 The River Caves are one of the best-loved of all Dreamland's rides. Using the new Intamin water ride system, the River Caves can be recreated for the 21st Century. The theming possibilities are endless and would be a major crowd puller for the park.
More details: www.intaminworldwide.com
Photographs courtesy: European Coaster Club
Click on photo for larger version.