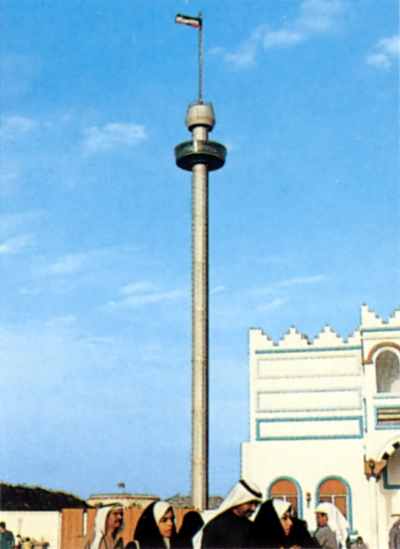 The best view of the Isle of Thanet would be from the Island at the Top of the World, an Intamin observation tower. This would sit at the back of the park on top of the River Caves building and would undoubtedly become a famous landmark for Margate, and would draw visitors right into the heart of the park.
More details: www.intaminworldwide.com
Photographs courtesy: European Coaster Club
Click on photo for larger version.